The idea for starting Strive First (then known as Students Moving Services--SMS) came when Yves was living in Kingston, ON while completing his final year of high school in 2014. A son of immigrants, Yves has always been a hardworker and there's no physical job that passed by that he didn't do.
Yves discovered his passion for moving while helping his bestfriend's brother. He enjoyed working with the team and his friend's brother. Over the next few months, Yves was so fascinated with the service and wanted to help his friends develop stronger work ethics and gain experience. With the help of his friends, Yves was able to create a side moving business the following year called Students Moving Services. He took a year off after high school and spent it serving residents of Kingston and students at Queen's University who referred him to their friends through word of mouth.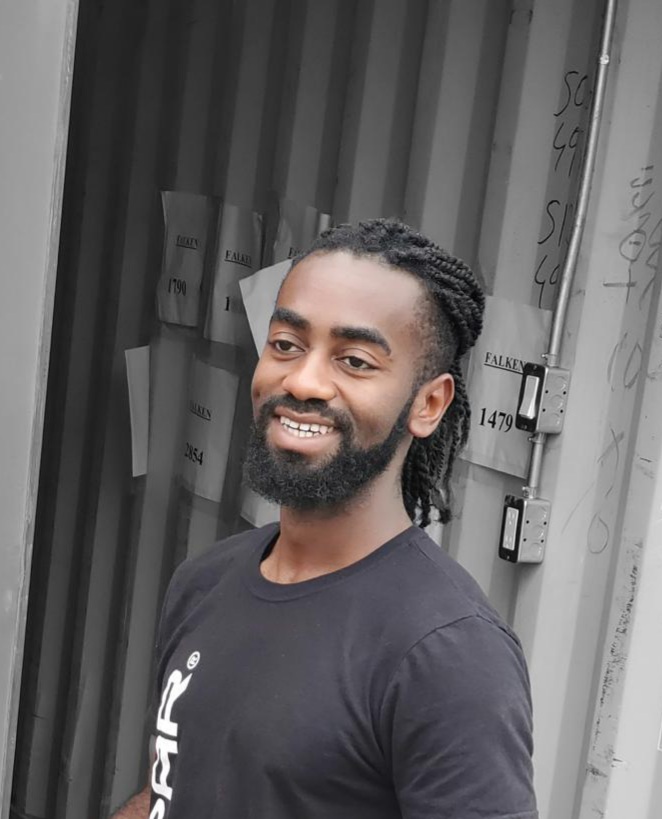 Unfortunately attending university outside of Kingston meant Yves had to leave his Kingston clientele behind. However, the passion for moving encouraged Yves to once again start from scratch in his new city of Peterborough while attending Trent University. In no time Yves, with the help of friends, had accumulated a wide-ranging clientele from students to Peterborough residents mainly through word of mouth referrals. Through hardwork and perseverance, Yves continued to grow his business while pursuing a double degree in Business Administration and Sociology full-time and working another part-time job to support his studies. Yves used his experience to give back to the community through his extracurricular activities including WUSC-- a program that helps international students integrate into the university community by providing moving services and airports pick-ups for free.
Upon completing his double degree, Yves decided to move to Ottawa to be closer to his family which meant that he once agin had to restart his business from scratch. This time Yves had the experience it took to build his business. While working full-time in construction, Yves quickly built up his clientele working evenings and weekends providing moving, delivery, and installation services using his dad's borrowed van with only his friend Luc to help.
As business picked up, Yves decided to bet himself and quit his full-time construction job to focus on building and expanding SMS. He traded in his car, bought a pickup truck, and formally registered his business.
Always a believer in paying it forward, Yves began helping Help with Furniture (HWF)--a local charity that furnishes homes of people in need in Ottawa using donated furniture--by volunteering his time to pick up and drop off furniture. Through this work, Yves was able to expand his network by meeting potential clients and partners.
As SMS continued to grow, a name change was needed to reflect the growing clientele, personnel, and services. Hence, Strive First was born to reflect the company's mission to strive first to make its clients' lives easier by saving them time, money, and energy.
Growing from a one-man moving company, Strive First is now proud to offer a wide range of services including moving, assembly, installation, and delivery services. It has a team composed of hard-working, experienced professionals with various skills from different trades as well as younger professionals looking to gain the work ethic and skills needed to become contributing members of society.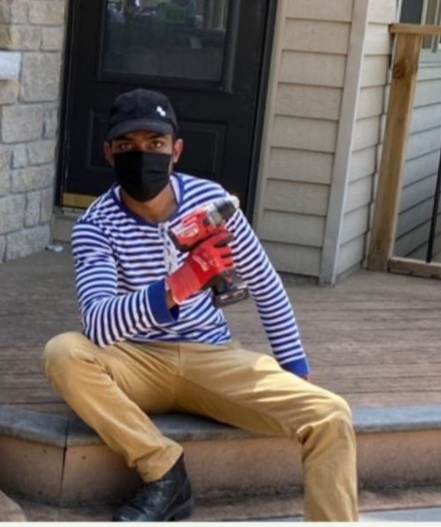 Strive First attracts a wide range of clients including local government services, business owners, private households, newcomers, and of course students. Each and everyone of our clients are valued and we strive to meet each client where they are. Client satisfaction drives Yves to continue doing what he does despite the challenges of being a new business owner.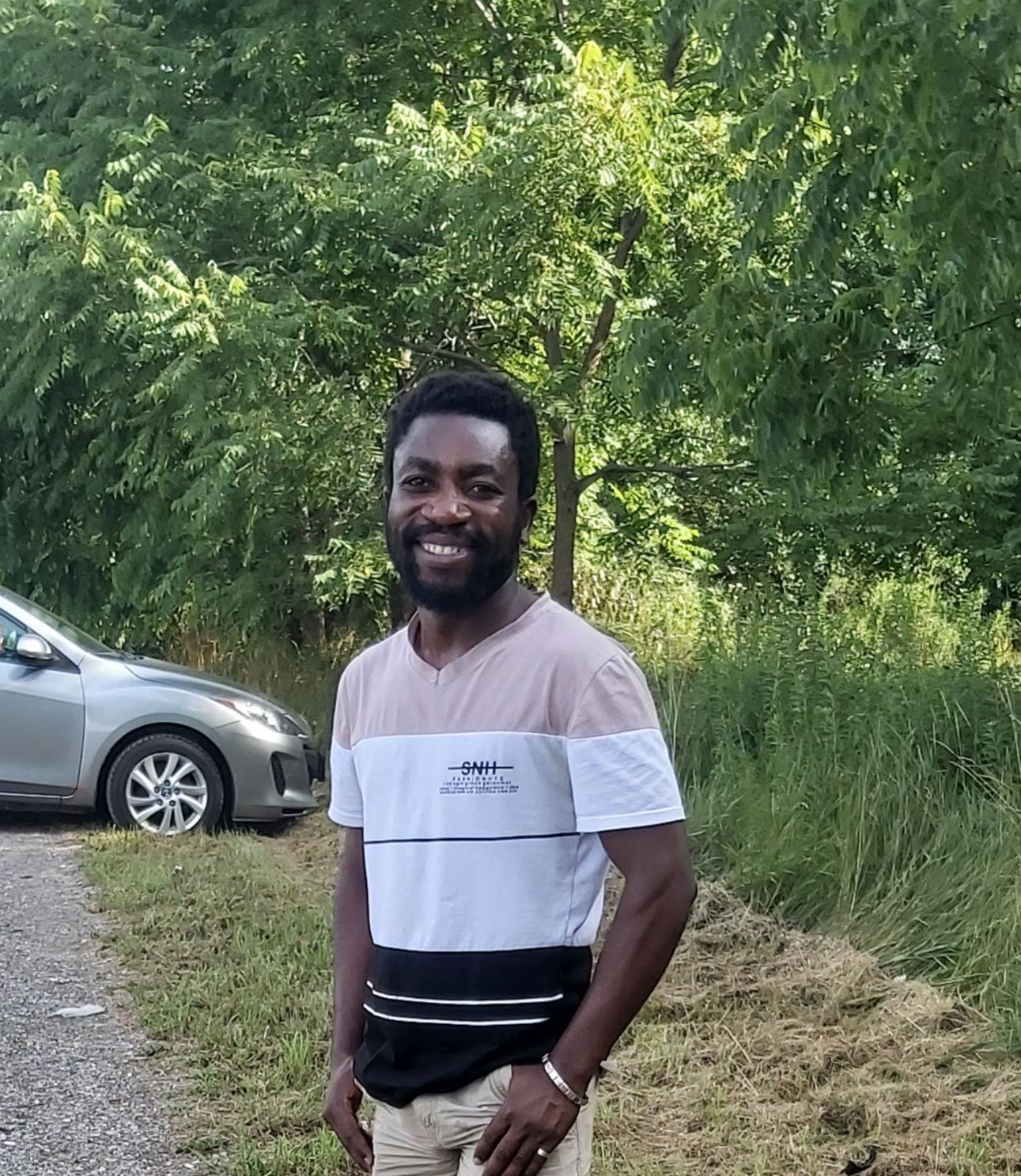 Yves is striving to continue building his business through new partnerships with businesses, governments, as well as post-secondary institutions while also giving back to the community.